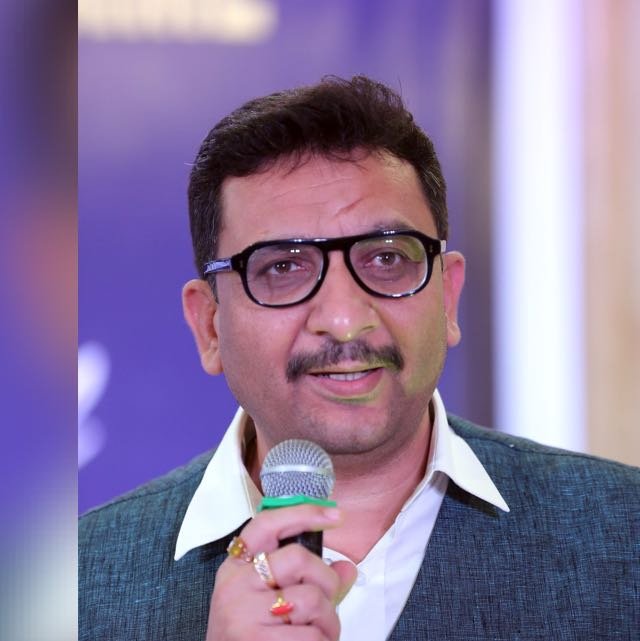 About Us
Transform your life with learning and fulfill your aspiration of professional development, growly & achievement.
A Parveen Sharma initiative
We Are Your Favourite, Learning Store.
ALDINE is one of India's best educational institutes in providing quality education in the field of Chartered Accountancy. Aldine is an initiative of CA Parveen Sharma with the progressive vision to impart education to CA aspirants with the next-gen technical progressions. To ensure that the students opting for online courses can prepare thoroughly for the toughest exam of their carrier as we deliver a complete study kit directly to their doorstep along with Video lectures at the least time possible.
Get Best Courses on your demand!
Best Quality Education at an Affordable Price!
Free Shipping
Best Quality Education
Make your own combo
Secure Payments